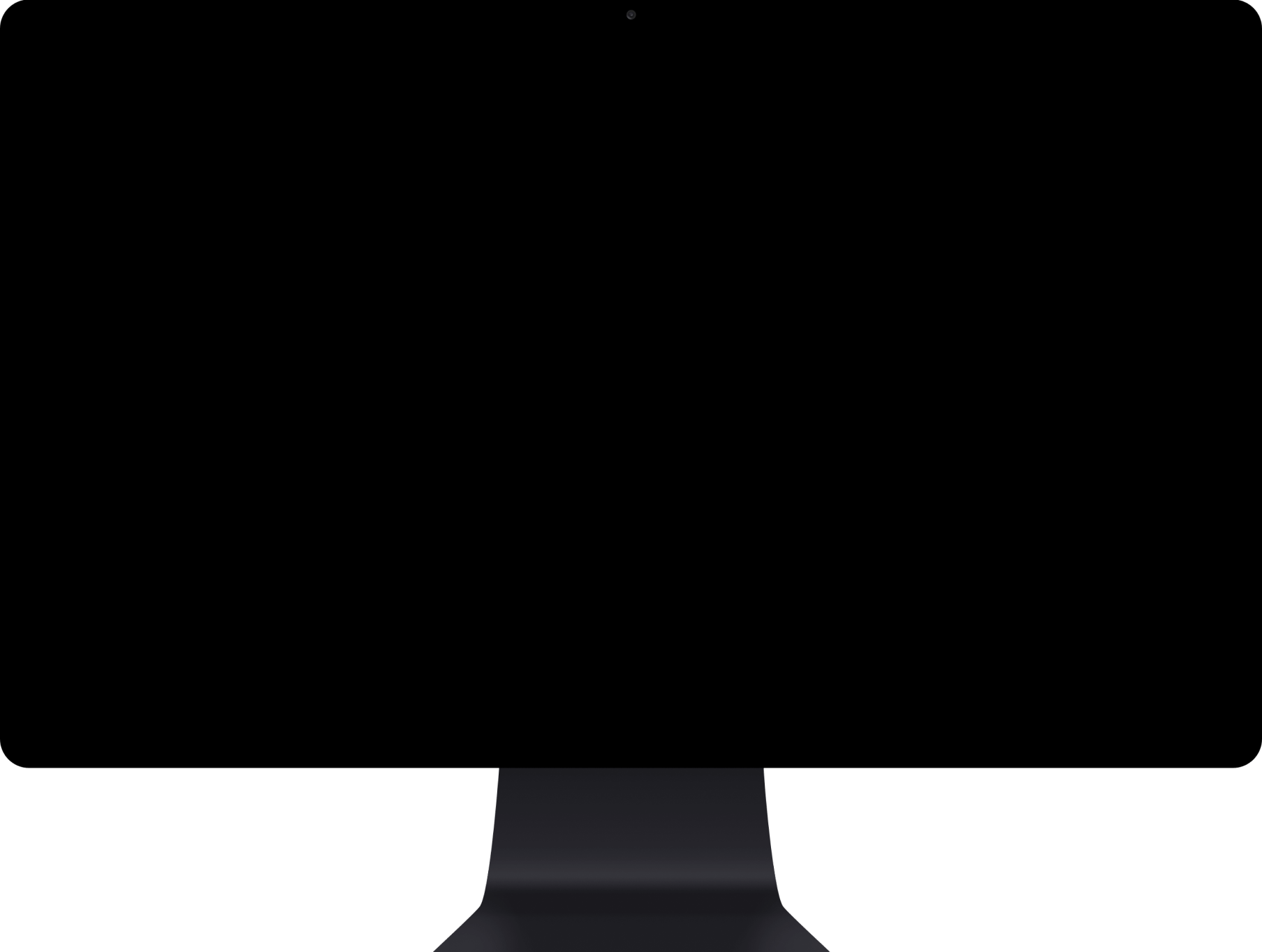 Find. Understand. Share.
Putting an end to data chaos and bureaucratic silos
Our technology uses natural language models to return context-specific results, delivering exactly the information you're looking for. From identifying the age of a building's roof from permits, analytics, and airborne imagery to tracking tank movements from social media posts, news articles, and satellite imagery, you'll build an understanding of what is happening on the ground without having to negotiate your own data contracts.
What makes us different
Learn everything there is to know about any point on Earth from any source.
Machine learning querying makes everybody an expert
Contextual results intelligently link related images, reports, analysis etc.
Accessible on the web or deployable inside your organizational firewalls
Working with the best
"Danti's cutting-edge technology received the top prize for its ability to enable non-expert users with no geospatial background to quickly prioritize, analyze, and organize information into action."
Read the article
Stay up to date
Join our mailing list to stay informed about our technology